Making an insurance claim and dealing with a claim made against you
If you're involved in an accident or incident, it's important you call our 24 hour claims helpline on 0345 370 0008 as soon as possible. Any delay in notifying us of an incident may invalidate your right to claim. When you call you should quote your policy number and give as much information about the incident as possible. If your claim is due to theft, attempted theft or vandalism you must also inform the Police and obtain a crime reference number.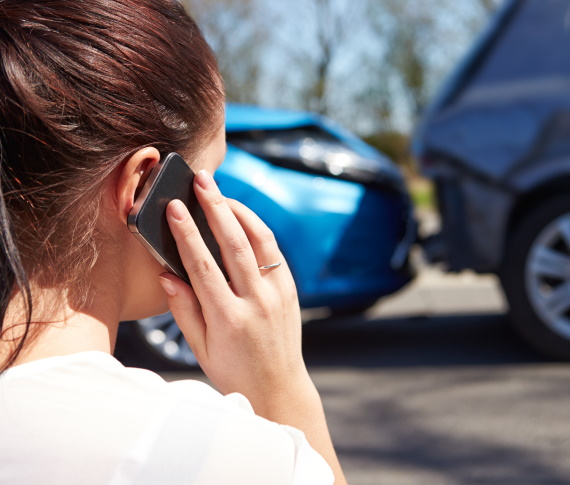 The Benefits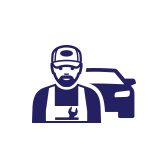 REPAIR
Windscreen repair/replacement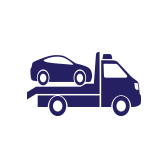 FREE
Collection and re-delivery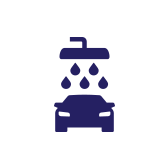 FREE
Car cleaning service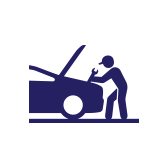 APPROVED
Repairer's work guaranteed for 3 years
Apply for an insurance quote now!